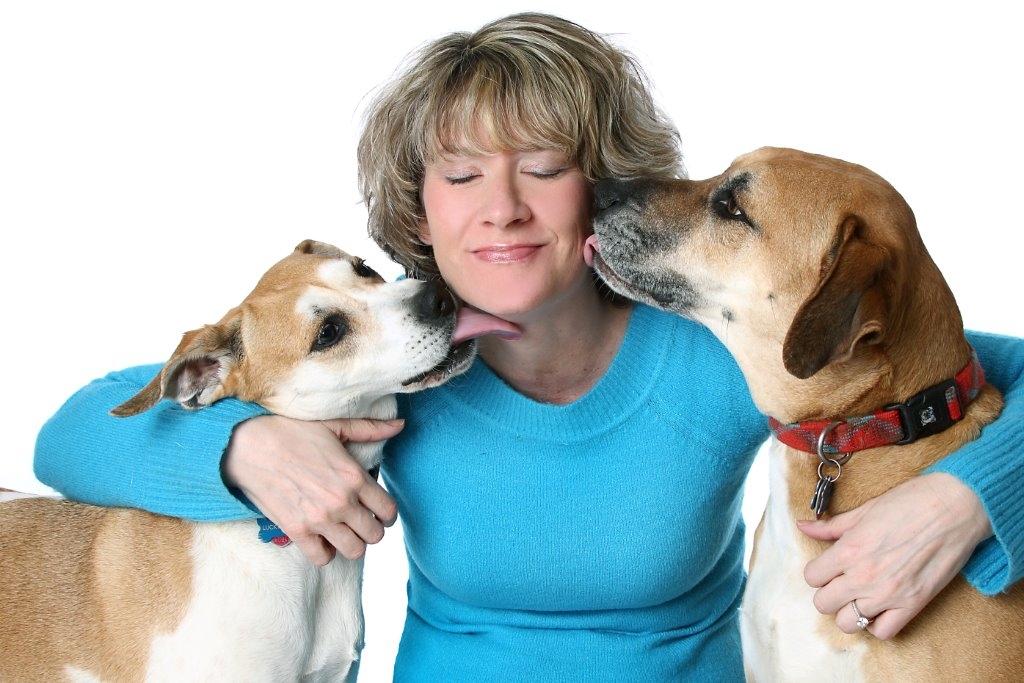 I'm a portrait photographer specializing in maternity, newborns, babies, children, seniors and families. 2022 marks my 17th. year in business with thousands of photo shoots in that time.
I produce creative and unique portraits with just the right amount of props and editing to create the most natural images. There are many photographers now who over edit, filter and saturate their images and by doing so, lose the true essence and look of their subject. It is my goal to give you portraits that truly reflect the personality, soul, beauty and essence of your children and family.
My studio is located in Norman. I also shoot on location throughout Norman and the Oklahoma City metro area.
I have a strong art background with a BFA degree from the University of Oklahoma where I specialized in Printmaking and Two Dimensional Design. Custom announcements, collages and cards are a few of the products I love to design for my clients.
Please contact me to schedule your appointment.
Thanks for visiting my page, I look forward to the opportunity to give you the portraits you deserve and desire!